Welcome to Sweetwater Science!
We are a woman-owned, ISO 17025 Pending Laboratory. How can we help you today?
Beverage Testing
Beer, Spirits, Wine, Kombucha - We have you covered! Alcohol content, sugar fraction, IBU, etc.
Sweeteners Testing
Make sure your natural sweeteners - honey, agave, maple syrup - are all-natural!
Consulting Services
Don't see the test you need? Want help with something else? Let our experts help you.
Meet our team!
We are ready to help you with your testing needs. Contact us today! +1-801-478-6827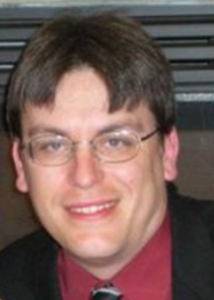 James (Jim) Gawenis, PhD
CEO/Chief Chemist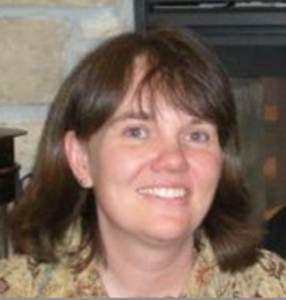 Lara Gawenis, PhD
COO/Laboratory Coordinator
Get in Touch
Call us +1-801-478-6827